I was born in 1960. I'm old enough to remember The Beatles from when they were still making records, and appearing on Top Of The Pops.
I've always loved their music, but later in life I became fascinated by the way popular culture changed in the '60s, when I was too young to appreciate what was happening around me. The Beatles for me are the living embodiment of that; perhaps even an important part of the cause.

In my mind there's something very mysterious, almost mystical about the way the Beatles morphed from the mop-top Merseybeat group of the monochrome British early '60s into the flamboyant, technicolor, experimental artistic phenomenon of the late '60s, over the space of a few years.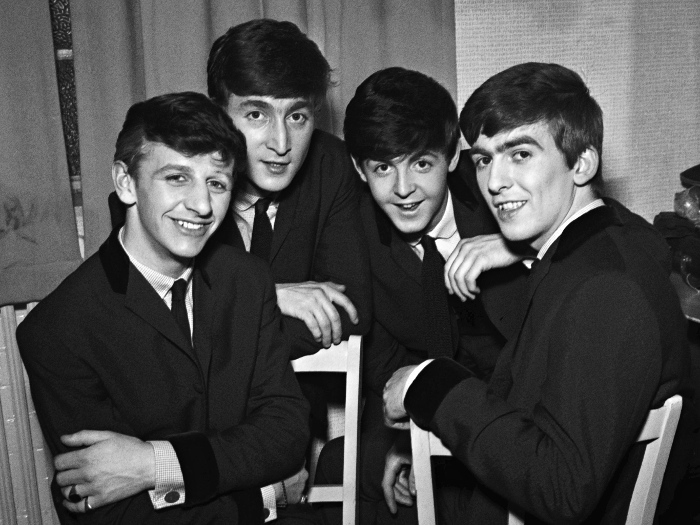 I wanted to experience this for myself, somehow. I decided that a good way to do this might be to start a Beatles diary, time-shifted by 50 years, so that I could relive those years in real time – informed by a number of official publications, but also more importantly by old photographs, news items and video archived on the World Wide Web. There's such an abundance of this that I was probably able to follow the Beatles story in closer detail than I would have been able to in the '60s. I posted entries on Twitter under the username @beatlesdiary, exactly fifty years after the events I was describing. I took care to make sure that any photos, video or audio material were taken on, or sometimes broadcast on, the specific date.
This could be quite a diverting challenge within the Twitter character limit, but much less so for entries for events after November 1967. Twitter changed its post limit to 280 characters in 2017.

Barry Miles' The Beatles Diary Volume I : The Beatles Years was hugely helpful in this endeavour as the default reference, and I thank the author sincerely.

Maintaining this diary was a lot more time-consuming in the time-shifted early '60s than it was in the later years when I could afford to become slightly lax about it, and I must confess that I dropped the ball a few times. I missed both John's wedding to Yoko, and Paul's to Linda, for example.

I'm glad that I conducted this exercise and was able, in some way, to live through the Beatles story as it happened, through a window from the future. And yet there's still something strange and elusive about the way they and the culture around them changed. It's still hard to pin down. One moment that I thought might be significant is when Lennon returns from a US tour wearing a colourful striped boating blazer – was that a contributory factor in the birth of psychedelia? I don't know. It's still hard to understand exactly how and why the culture experienced that earthquake, perhaps as it was even at the time. How could the band that recorded brilliant but simple cheery pop tunes like You Won't See Me have been recording Day In The Life not much more than two years later? I still don't get it.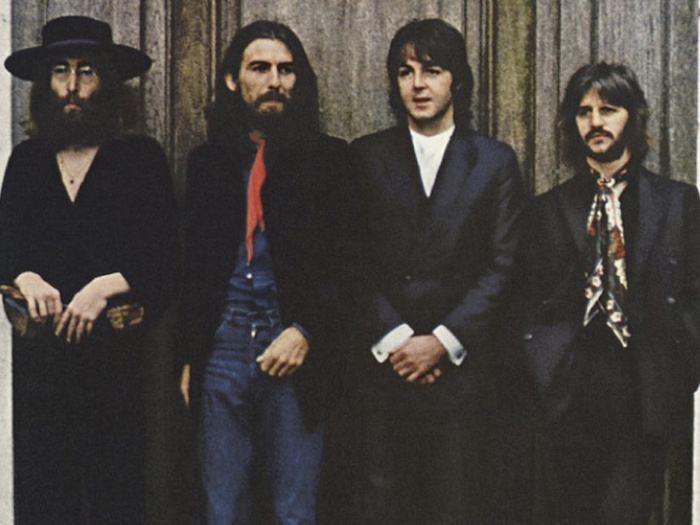 I started my diary at the beginning of 2012 with an entry for 1st Jan, 1962 – when John, Paul, George and Pete auditioned for Decca Records in London, having been driven down from Liverpool by Neil Aspinall. They were of course rejected, partly on the grounds that "guitar groups are on the way out".

There is no definitive final day of The Beatles. John had told the other three that he was leaving the group in September 1969. The final occasion on which all four were together as a band was a photo shoot at Tittenhurst Park in August that year. The very last Beatles recording session took place on April 1st the following year, when Ringo recorded a drum part for I Me Mine with Phil Spector. But nine days later, fifty years ago today on April 10th 1970, an interview with Paul was published in which he hinted quite strongly that The Beatles would not work together again. That was taken by many as confirmation that it was all over.
And certainly, it was.

If the final @beatlesdiary tweet brought you here, many thanks for reading.